Fast refund>>100%Money Back Guarantee
Secure payment via PayPal and credit card
Buy Over $49.00 Worldwide Free Shipping
98.8%Of CustomersRecommend this product
Address: Lakewood Center, Los Angeles, California, USA
TIPS:Our goods are authentic, with genuine patents, counterfeit must be investigated! Customers please identify our products!

To celebrate the second anniversary of the establishment of the store, TOP 300 customers will receive an additional set of gardening tools (12 pieces) and tool box and a telescopic rotary tiller (60inch) for free(282... customers have bought and received products and gifts). We will send you an email, please remember to check, thank you for your support.
Get your own miracle grass in a roll!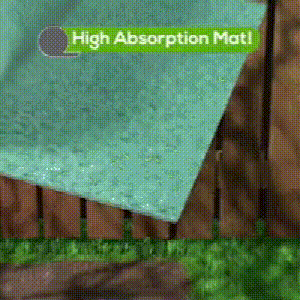 BiodegradableGrass Seed Matis yournew all-in-one growing solutionthat makes everything easier. All you need is toroll out the mat in your preferred surface,water it thoroughly,andwatch itgrow in about five weeks!What makesevery roll of seed matamazing is that it includesfertilizer.
The mat is made ofthree layersofbio fabric, turf quality seed,andmoisture-holding and nutrients bio fabric.It's
perfect for all lawns,no matter what climate it is!It producesfast germination and uniform growth.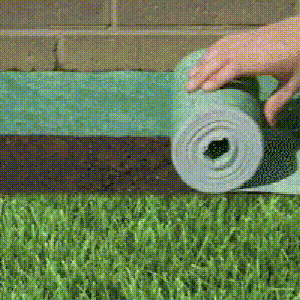 ALL IN ONE GROWING SOLUTION-All-in-One Grass Seed fabric Fertilizer, and Mulch in one easy to use roll out growing system. "Every Seed Perfectly Placed" at 120% of its recommended planting rate.
SIMPLY ROLL, WATER, AND WATCH IT GROW -Every roll includes fertilizer, and mulch to create an All-in-One grass growing solution. Our Repair roll growing system stays green, even in extreme conditions of dense shade or scorching sun.
BIODEGRADABLE GRASS SEED MAT -Once rolled out and watered, our specialized grass roll sticks to the ground. Each seed is then surrounded by fertilizer and held in place between two bio fabric layers, our Micro Pellet Fertilizer and Biodegradable Fabric. Micro Pellet Fertilizer produces fast germination and uniform growth. Biodegradable Fabric prevents seeds from washing away making it cheaper, easier, and lighter than traditional sod.
20 SQUARE FEET PATCH N REPAIR ROLL -Our product is super lightweight and easy to roll out and revive weak grass areas. Our Seed Roll aggressively spreads and thickens for a durable lawn.
PERFECT FOR SUN, SHADE, AND SLOPES -Designed for full sun and dense shade has fine-bladed texture and medium to high drought resistance.
HOW TO USE


Product : 1 Roll Biodegradable Grass Seed Mat

Material: bio fabric, turf quality seed, nutrients bio fabric.

Size: 360inch*19.6inch
1 xBiodegradable Grass Seed Mat

1 x Garden tools set(12pcs) and tool box and a telescopic rotary tiller (60inch)(Top 300 Customers)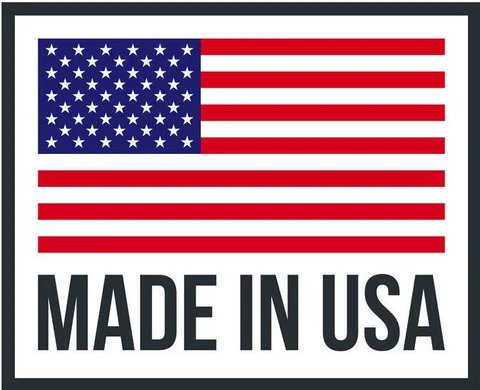 Does it matter which side you put facing the ground?
It doesn't matter which side is down. I did it both ways and it didn't make avdifference. It works great!
By kathryn daniels on March 28, 2021
What kind of grass seed? You absolutely cant buy this product without knowing the grass variety.
Grotrax features the "Year-Round Green Mixture", which includes tall, fine and chewing fescue grasses, together with a unique combination of perennial rye and Kentucky blue. This combination ensures success in a wide variety of situations. Whether shaded or sunny, warm or cold, our high quality, concentrated year-round green mixture quickly germinates to create an attractive turf with excellent color, density and wear tolerance. It fights weed invasion and is disease resistant. It is an excellent all-round choice!
By Grotrax on March 25, 2021
how much do you have to water it initially?
Soak thoroughly when you first install Grotrax. This will help ensure it sticks to the ground and begins the germination process of the seeds. After the first day, we recommend you water 2 to 3 times per day for short periods (5 to 10 minutes). At a minimum, water at least once per day for 20 minutes. The key to fast seed growth is MOISTURE, so if you want to see grass growing is as little as 10 to 14 days, keep your Grotrax moist at all times. When in doubt, water more and not less!
By Carry on March 20, 2021
FROM US
..AND 3 GREAT FACTS ABOUT US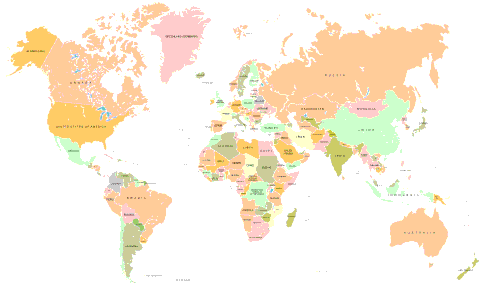 9000+ Happy Customers


Perfect Gift Ideas


Guaranteed Safe Checkou
We truly believe we make some of the most innovative products in the world. Hope to be recognized by everyone and give us more valuable suggestions. Thank you!